A spirited, award-winning group serving the community of St. Charles, Illinois.

Meetings: 4th Monday of the month, March though October


Once we visited a country church...

Garden Club members open their gardens for fellow members and friends generally on Tuesday evenings from 6 pm until 8 pm--light refreshments are provided. 

But sometimes we change the day of the week or visit for morning coffee instead...! 

We always enjoy some savory treats and great conversation...

The glimpse of a garden not your own is such a pleasure...

Sometimes there are 'farm gardens' to relax in...

'Hello' from my garden...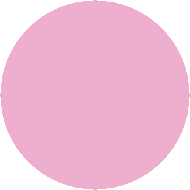 These ladies were just a few of the many club members who came out to enjoy the first Twilight Tuesday event in 2021, held in April at a member's home.

Our husbands also love to visit the gardens with us.  Can you guess why...

  Enjoying the gardens with wine and good company . . .    Now that's a perfect way to spend a summer evening!

  Welcome to my garden home...!